Description
Slim Thicc Spirulina is 100% refined spirulina powder, a nutritious form of alkaline food. It is rich in protein, vitamins, minerals, chlorophyll and other essential nutrients needed daily by the human body.
---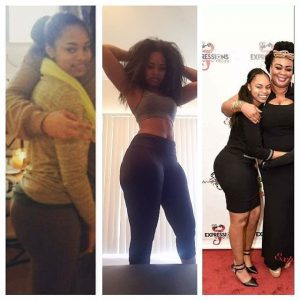 *This product is not intended to diagnose, treat, cure or prevent any disease.
*It is recommended that you consult your physician before taking any supplements or beginning a new workout routine.