Description
Watch the inches melt away!

For best results apply under your Slim Thicc Sweat Accelerator Body Wrap & Slim Thicc Double or Nothing Waist Trainer!
DIRECTIONS:
Before exercise, apply evenly to the skin, coating all desired
areas without rubbing in. This cream is activated by your
elevated heart rate and works best during cardio, circuit
and high interval training.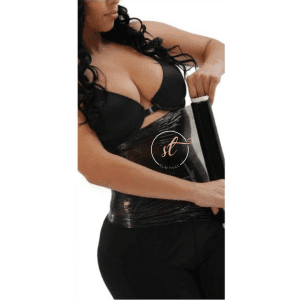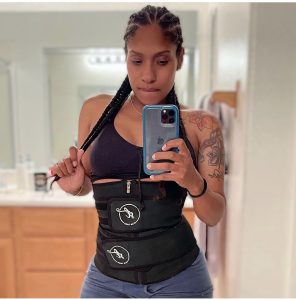 *This product is not intended to diagnose, treat, cure or prevent any disease.
*It is recommended that you consult your physician before taking any supplements or beginning a new workout routine.
*There may be a slight burning sensation when used (this is normal). Test a small amount on the skin first before applying to larger areas. Wash hands after use. Keep out of reach of children and pets.